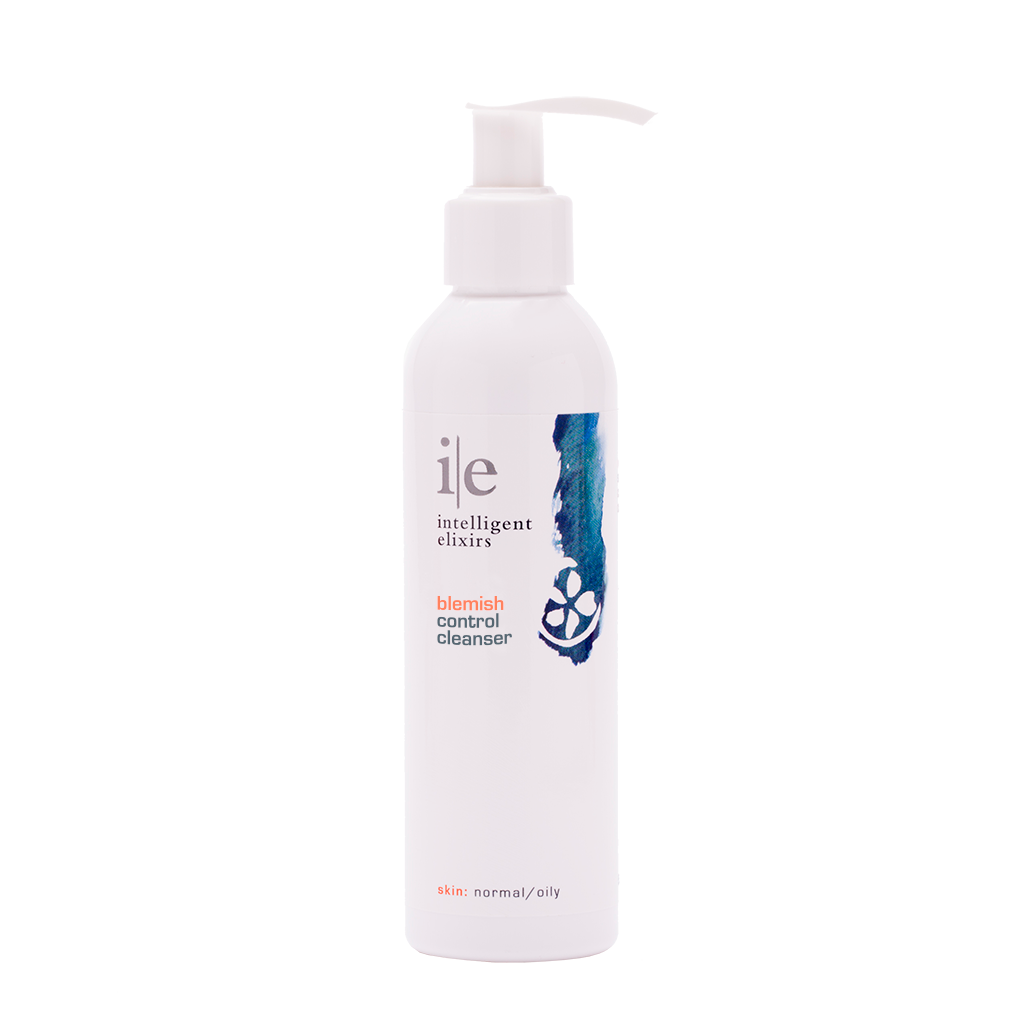 Description

Directions

Ingredients
A concentrated gel cleanser to manage blemish-prone skin. 2% Salicylic Acid helps clear pores and breakdown excess sebum while Niacinamide soothes inflammation, repairs and strengthens skin barrier. 
Key Ingredients
2% Salicylic Acid

Niacinamide
Key Benefits
Clears pores
Anti-inflammatory, treats breakouts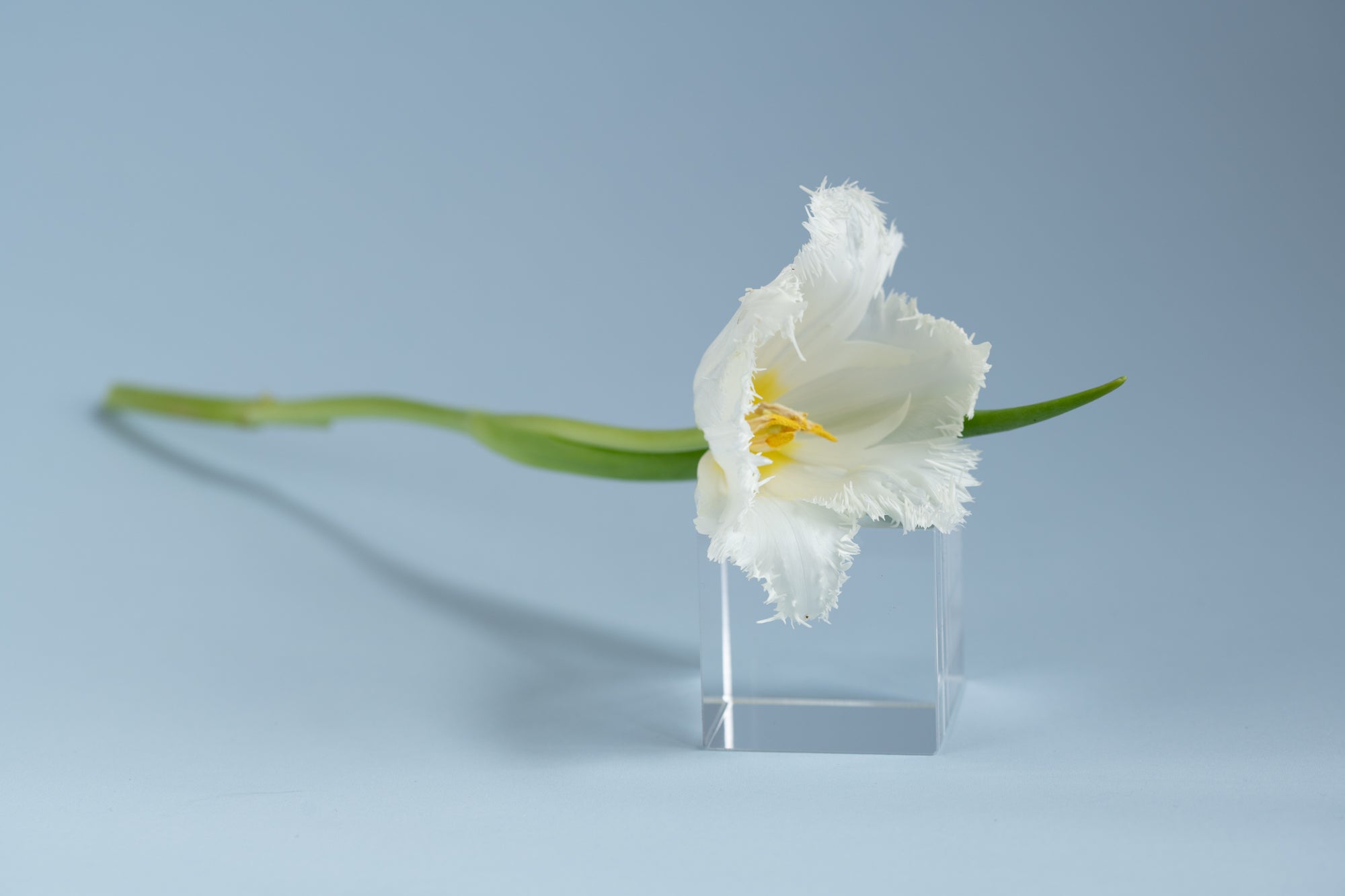 blemish control cleanser
Pro Tips:
Can be combined with Citrus Facial Scrub for and exfoliating cleanse.

Excellent for blemish-prone skin. The Salicylic Acid clears pores to help prevent congestion. Niacinamide eases inflammation to treat breakout and helps brighten post inflammatory hyperpigmentation (PIH).